I was at my happiest in the 80's when argyle and monogrammed sweaters were all the rage. I lived in layered polos with the collars up, my sweater thrown jauntily over my shoulders and docksiders. I never embraced acid washed Guess jeans and IOU sweatshirts~I wore turtlenecks with college sweatshirts and pearls. Ah, those were the days. So imagine my unadulterated JOY when I entered the mall and found THESE for my little man.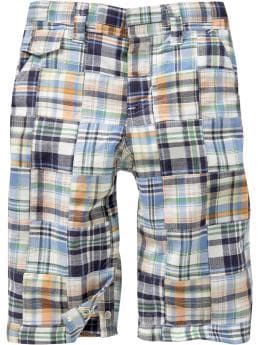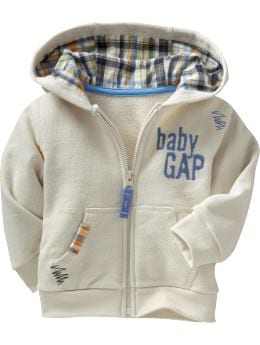 And THESE for my big man.
And THESE for my girls.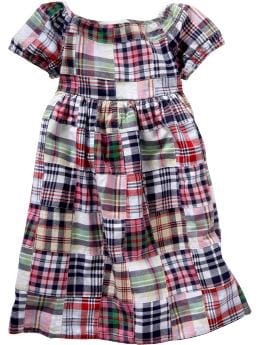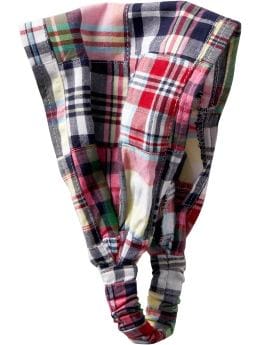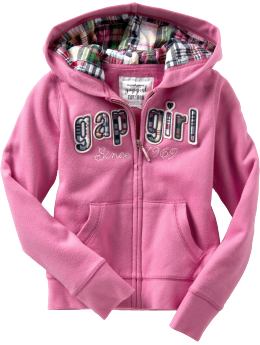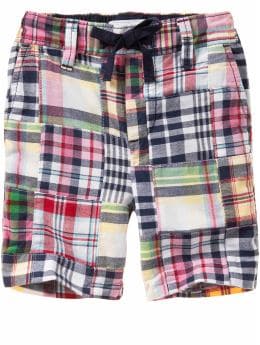 And for me? Nothing. I still need to lose like 30 pounds in order to wear this~~and yes it IS that tiny!
I am SO thrilled to see preppy coming back in a big way this spring. I just adore it and probably always will. So what's one thing you'd LOVE to see come back. A whole look or just one piece you loved? The banana clip? Tight-rolled jeans?